Pricing Plans for All Budgets
to Increase your Profits
Install on your online store in a few easy steps: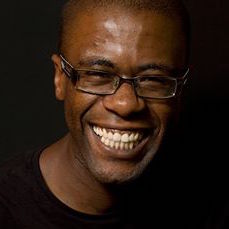 Darwin Pricing is now at the core of my online business set up. Especially if you are selling worldwide, I would call it intelligent pricing!
Christian Gulli, Paul Lorenzo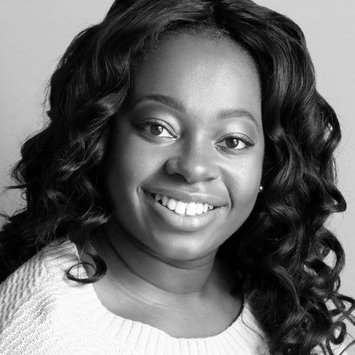 With Darwin Pricing, I can sell my products at an affordable price for all. And you're really not losing much by doing this, on the contrary!
Janel Wright, The Wright Way of Hair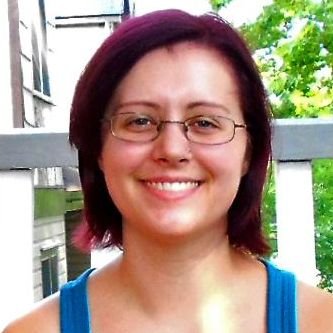 After installing Darwin Pricing, I got unexpected sales and marketing feedback. Very valuable insights, wonderful app and great support!
Vee Eaton, Vele'An Passion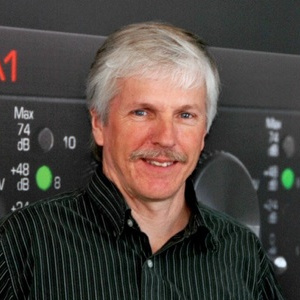 We needed some unique customizations which were handled quickly by the Darwin Pricing developers. They gave us the full geo-pricing solution that we needed!
John Siau, Benchmark Media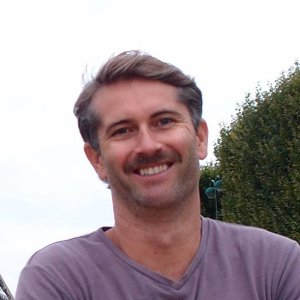 Darwin Pricing really helped me set up my pricing across multiple countries. It's easy to use and the team made sure everything was working exactly as I wanted.
Matt Kelly, Positive Office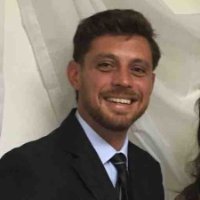 The support provided by Darwin Pricing was amazing, in a few hours we had our website up to date as our needs. I recommend it!
Tiago Puel, Carver Skateboards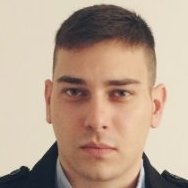 Excellent and fast service and support, customization, perfectly looking lightboxes. Super awesome app & company!
Norman Matingen, Norvine Clothing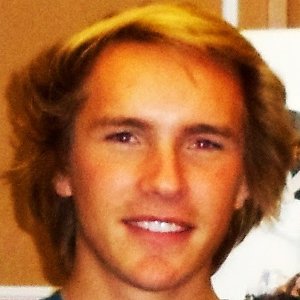 Great software but even better genius running the implementation. Darwin Pricing provides so much insight and value, it is unreal!
Jeff Cayley, Worldwide Cyclery