Data Science Platform
For Dynamic Pricing
Grow a Profitable Business with AI





Proven strategies built-in within a fully-automated app.
We empower e-Commerce retailers to successfully compete in the ever-changing world of commerce. Enabling brands and retailers with a Geo-Targeted Price Optimization solution to sell the right products, at the right price, at the right time – all over the world.
Compete with local retailers & win
Plug-and-play solution to offer geo-targeted discounts in cities where retailers beat you on price. Profit growth guaranteed!
Customers visiting your website from different physical locations have different price expectations. They experience different local competition situations, depending on the prices charged by local retailers.
Darwin Pricing enables you to run geo-targeted sales campaigns to compete with local retailers. Offering the optimal geo-targeted promotions will ensure your success in every single city. Without impacting your global margins.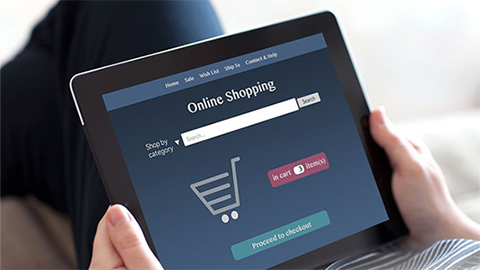 ---
Artificial Intelligence Driven Pricing Power
We enable your Geo-Pricing strategy to be optimized automatically based on the most advanced machine learning technologies. Our artificial neural networks model the geographical variations of price elasticity.
And our allocation optimization algorithms serve the optimal pricing offers to maximize profits. In short we give you dynamic adaptation to market changes to drive the highest profits in all regions of the world.
In order to improve your performance, self-learning A/B split testing is a powerful feature, which lets you test different versions of your online store and landing pages. For best results, our allocation optimization drives most traffic to the winning variations automatically. Darwin Pricing also creates real-time reports of conversion rate, revenue and profits. We are fully integrated with Google Analytics and Inspectlet's live shopping session recording tools.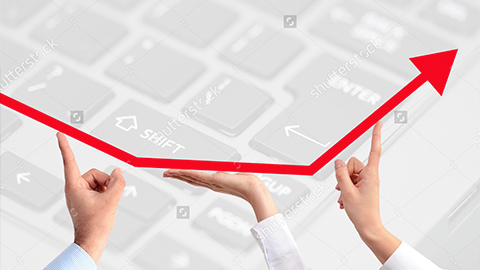 ---
Turnkey solution for all leading eCommerce platforms
Darwin Pricing is easy to install as a plug-in and fully customizable. Enterprise-ready with hosting on your premises or managed by RedHat in the Amazon cloud. Darwin Pricing is fully integrated with Magento Commerce, osCommerce, PrestaShop, Shopify, Shopware, WordPress, Hybris, Demandware, Oracle Commerce, Websphere Commerce, 3dcart and we can provide plug-ins for other eCommerce platforms available.
Beyond standard eCommerce platforms, Darwin Pricing can be integrated easily in any online store with our full-featured REST API and with our API clients for high-performance websites, readily available for PHP.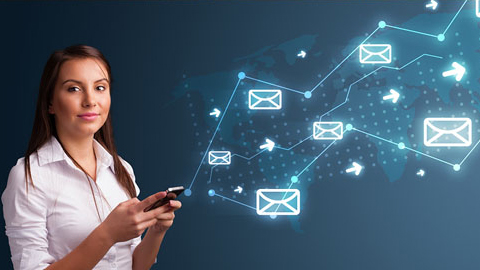 Geo-Targeted pricing helps:
Start-Ups reach exponential growth
E-Commerce professionals grow their profits
Established brands expand internationally
Install on your online store in a few easy steps: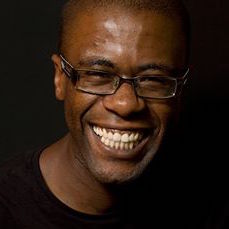 Darwin Pricing is now at the core of my online business set up. Especially if you are selling worldwide, I would call it intelligent pricing!
Christian Gulli, Paul Lorenzo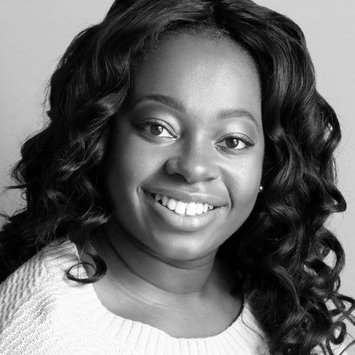 With Darwin Pricing, I can sell my products at an affordable price for all. And you're really not losing much by doing this, on the contrary!
Janel Wright, The Wright Way of Hair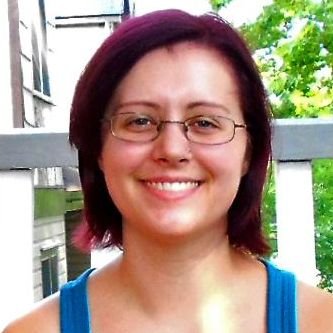 After installing Darwin Pricing, I got unexpected sales and marketing feedback. Very valuable insights, wonderful app and great support!
Vee Eaton, Vele'An Passion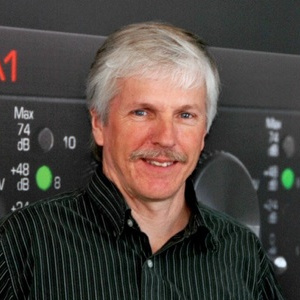 We needed some unique customizations which were handled quickly by the Darwin Pricing developers. They gave us the full geo-pricing solution that we needed!
John Siau, Benchmark Media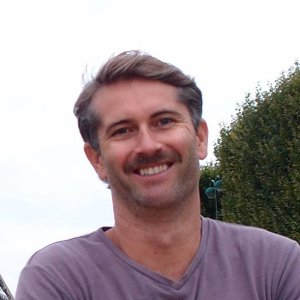 Darwin Pricing really helped me set up my pricing across multiple countries. It's easy to use and the team made sure everything was working exactly as I wanted.
Matt Kelly, Positive Office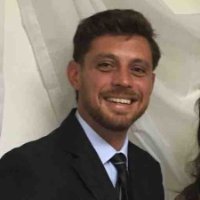 The support provided by Darwin Pricing was amazing, in a few hours we had our website up to date as our needs. I recommend it!
Tiago Puel, Carver Skateboards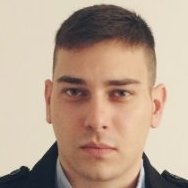 Excellent and fast service and support, customization, perfectly looking lightboxes. Super awesome app & company!
Norman Matingen, Norvine Clothing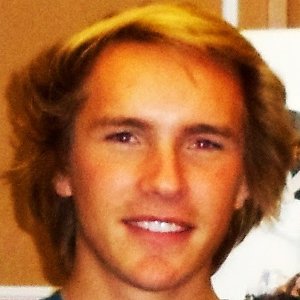 Great software but even better genius running the implementation. Darwin Pricing provides so much insight and value, it is unreal!
Jeff Cayley, Worldwide Cyclery